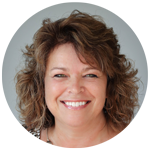 Presented by Sharri Cunningham

Cell:  518.734.4461
E-mail: sharricunningham@gmail.com
7 Meadow Lane, Windham, NY 5 Bedrooms, 5.5 Baths. 3,752 Sq. Ft.     $975,000

Location is key in this classic Windham Mountain home offered for the first time by original owners. Steps to the trail and priced to sell, this is an exceptional buying opportunity. Meticulous care, along with thoughtful expansion have kept this quality home fresh and up to date. Two generous living areas accommodate family and friends. Warm and inviting great room features sloped ceilings, wood burning fireplace, dining and kitchen with radiant slate flooring, pine cabinets and granite countertops. Custom fitted furnishings define and enhance each space. Sliding doors and multiple windows provide natural light and panoramic views of Windham below! Take time to notice the upscale Lightolier suspended track lighting in the great room and well placed recessed and indirect lighting throughout. Ski Room entry with heated floors plus a separate, locked, storage room provides plenty of space for equipment and gear. Home is being sold fully furnished!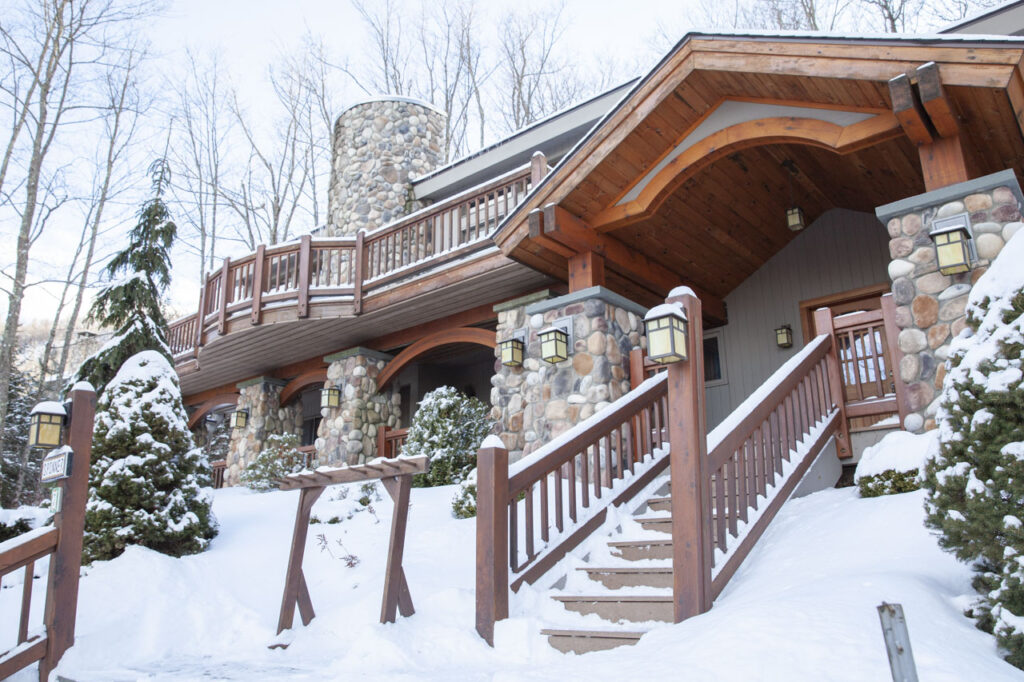 Gallery
Click on any image below to view a 'single' picture at a large size. When in 'single-picture' mode, we recommend using the arrows located at the top or bottom of the page to shuttle through photographs.
Alternatively, while in 'single-picture' mode, you may shuttle through the stack of thumbnails on the right-hand side.
Top Left Controls (in 'single-picture' mode):  [1] To exit – select the 'X' icon. [2] To view full-screen slideshow (recommended), select the 'rectangle' icon. [3] To play/pause slideshow, select the 'play arrow' or 'pause' icon.
360 Virtual Tour
The image to the left, is a 360 degree Virtual Tour.
Please click on the image and drag your mouse around to view the room. Scroll up and down, left and right. Scrolling the image allows you to explore the home! Take your time to look around –  at the ceilings, the floors and everywhere in between. Clicking on the black-colored upward facing arrows, will enable you to jump to that location and view another perspective of the home.
'Before' & 'After'
These before and after examples illustrate the difference and impact that home magazine-quality photographs can achieve. We will produce perfect images for you, that can professionally showcase and ultimately help sell your home. To note: The pictures on the left of the comparisons, depict photos taken without professional photography. Our team of specialists utilize the latest bespoke technology and equipment to capture your home at its perfect moment.
Press on arrow and drag to the left or right to reveal the difference.