33 Steinmetz Road, Ashland, NY 6 Bedrooms, 3.5 Baths. 3,408 Sq. Ft.     $399,000 – SOLD
An adorable mountain retreat conveniently located minutes away from the slopes. This sun-drenched ski chalet is complete with floor-to-ceiling stone-finished wood-burning fireplace, winter-sports equipment lobby, 6 bedrooms and 3 and a half bathrooms. A home such as this easily accommodates a large group of friends or extended family. Large picture windows allow light to fill the home with natural warmth, while observing an unobstructed view of nature. The kitchen is fitted with stainless steel appliances, oodles of counter-top space, and a free standing island with seating for 5, making this a gastronome's delight. The basement is an ideal spot for gaming and playtime to keep the noisy-ones in your party at bay. Sprinkled with closets galore, extra bedrooms and a large open space it is perfect for letting-off steam or lounging. This is a great investment, whether as a permanent home, mountaintop retreat or as a revenue generating rental.
Gallery
Click on any image below to view a 'single' picture at a large size. When in 'single-picture' mode, we recommend using the arrows located at the top or bottom of the page to shuttle through photographs.
Alternatively, while in 'single-picture' mode, you may shuttle through the stack of thumbnails on the right-hand side.
Top Left Controls (in 'single-picture' mode):  [1] To exit – select the 'X' icon. [2] To view full-screen slideshow (recommended), select the 'rectangle' icon. [3] To play/pause slideshow, select the 'play arrow' or 'pause' icon.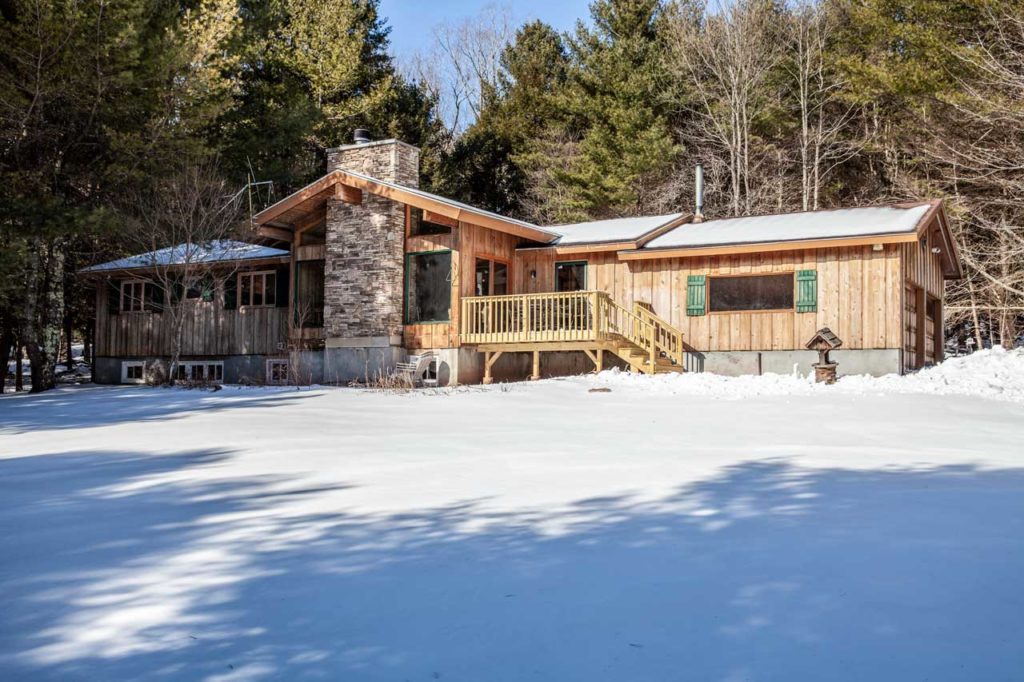 360 Virtual Tour
The image to the left, is a 360 degree Virtual Tour.
Please click on the image and drag your mouse around to view the room. Scroll up and down, left and right. Scrolling the image allows you to explore the home! Take your time to look around –  at the ceilings, the floors and everywhere in between.
'Before' & 'After'
These before and after examples illustrate the difference and impact that home magazine-quality photographs can achieve. We will produce perfect images for you, that can professionally showcase and ultimately help sell your home. To note: The pictures on the left of the comparisons, depict photos taken without professional photography. Our team of specialists utilize the latest bespoke technology and equipment to capture your home at its perfect moment.
Press on arrow and drag to the left or right to reveal the difference.