210 Siam Lane, Windham, NY 2 Bedrooms + Upper Open Loft, 2 Baths. 1,624 Sq. Ft.     $229,000
Beautiful sun-drenched, contemporary-styled duplex with spectacular views of Windham Mountain. This rare treasure, an affordable two double-bedroom, two-bathroom home, is ready for you to move in. Stunning views, countryside all around, this home is just a few minutes from both Main Street and the ski-slopes. Check the snow conditions through your living room window while sipping coffee. Enjoy lounging in-front of your rustic wrought-iron wood-burning stove while watching snowflakes fall through 14-foot picture windows; or whisk up an après-ski feast in the newly renovated kitchen featuring black granite countertops and Frigidaire appliances. Beautiful hardwood floors and 15-foot ceilings make for a spacious feeling throughout. This charming inspirational environment wouldn't be complete without its raised loft. Perfect for sleepovers or your own private office with a million-dollar view. Generous parking space for guests or family, means you'll have every convenience covered.
Gallery
Click on any image below to view a 'single' picture at a large size. When in 'single-picture' mode, we recommend using the arrows located at the top or bottom of the page to shuttle through photographs.
Alternatively, while in 'single-picture' mode, you may shuttle through the stack of thumbnails on the right-hand side.
Top Left Controls (in 'single-picture' mode):  [1] To exit – select the 'X' icon. [2] To view full-screen slideshow (recommended), select the 'rectangle' icon. [3] To play/pause slideshow, select the 'play arrow' or 'pause' icon.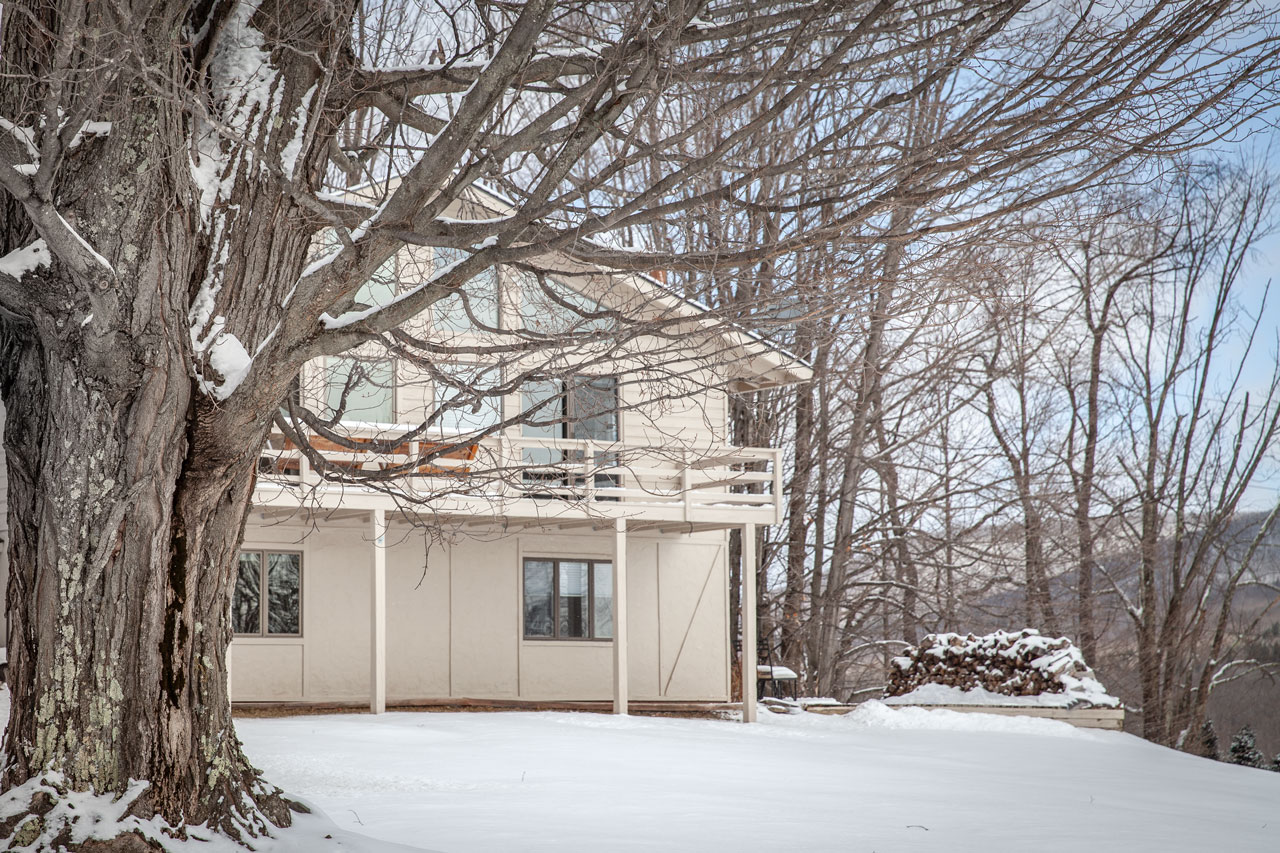 'Before' & 'After'
These before and after examples illustrate the difference and impact that home magazine-quality photographs can achieve. We will produce perfect images for you, that can professionally showcase and ultimately help sell your home. To note: The pictures on the left of the comparisons, depict photos taken without professional photography. Our team of specialists utilize the latest bespoke technology and equipment to capture your home at its perfect moment.
Press on arrow and drag to the left or right to reveal the difference.